The Gates Foundation needed a site to highlight their efforts in their own back yard, Washington State, so they came to GMMB. This is one of those projects where the client didn't know they needed what they needed until we asked questions they hadn't thought of. And while the content wasn't compelling, we found a way to still make it attractive and engaging.
Organizing 36 grants across 4 issue areas is exactly as hard as it sounds. By using FacetWP, a Wordpress sorting plugin, we were able to simplify the build and make adding future grants a breeze.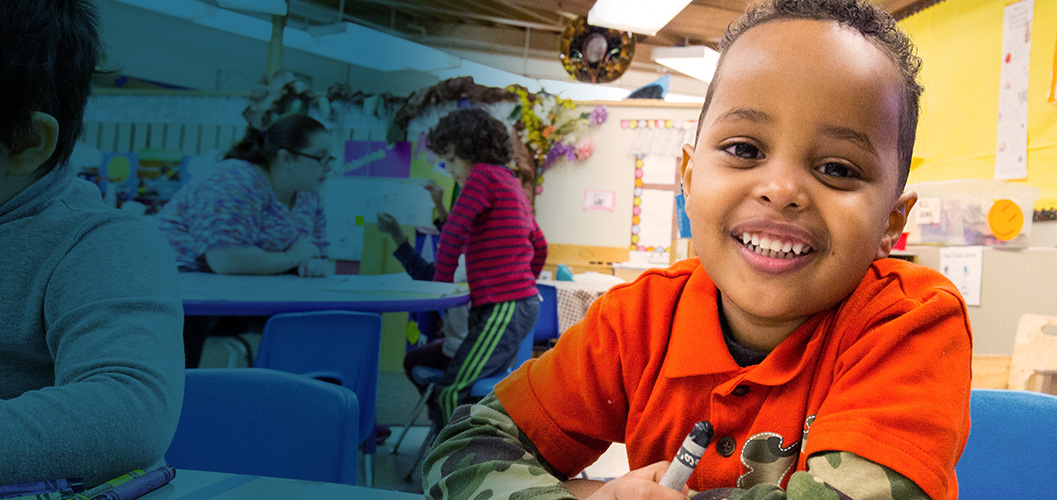 assets
Being involved in the beginning of the process, from content to UX, helped us avoid some of the pitfalls of a waterfall system.